Nature Photo of the Week: Stormy Sunrise
: "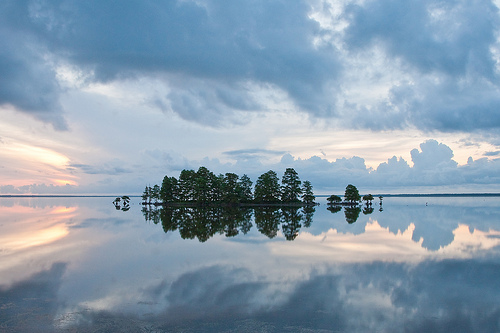 One of those "perfect" settings. How I would love to be on a kayak on this crystal clear lake to experience this sunrise in person! Just had to share it with everyone. Enjoy. +lwt+
Postcard-perfect photo taken by Flickr user Bill Swindaman at Lake Mattamuskeet National Wildlife Refuge in North Carolina.